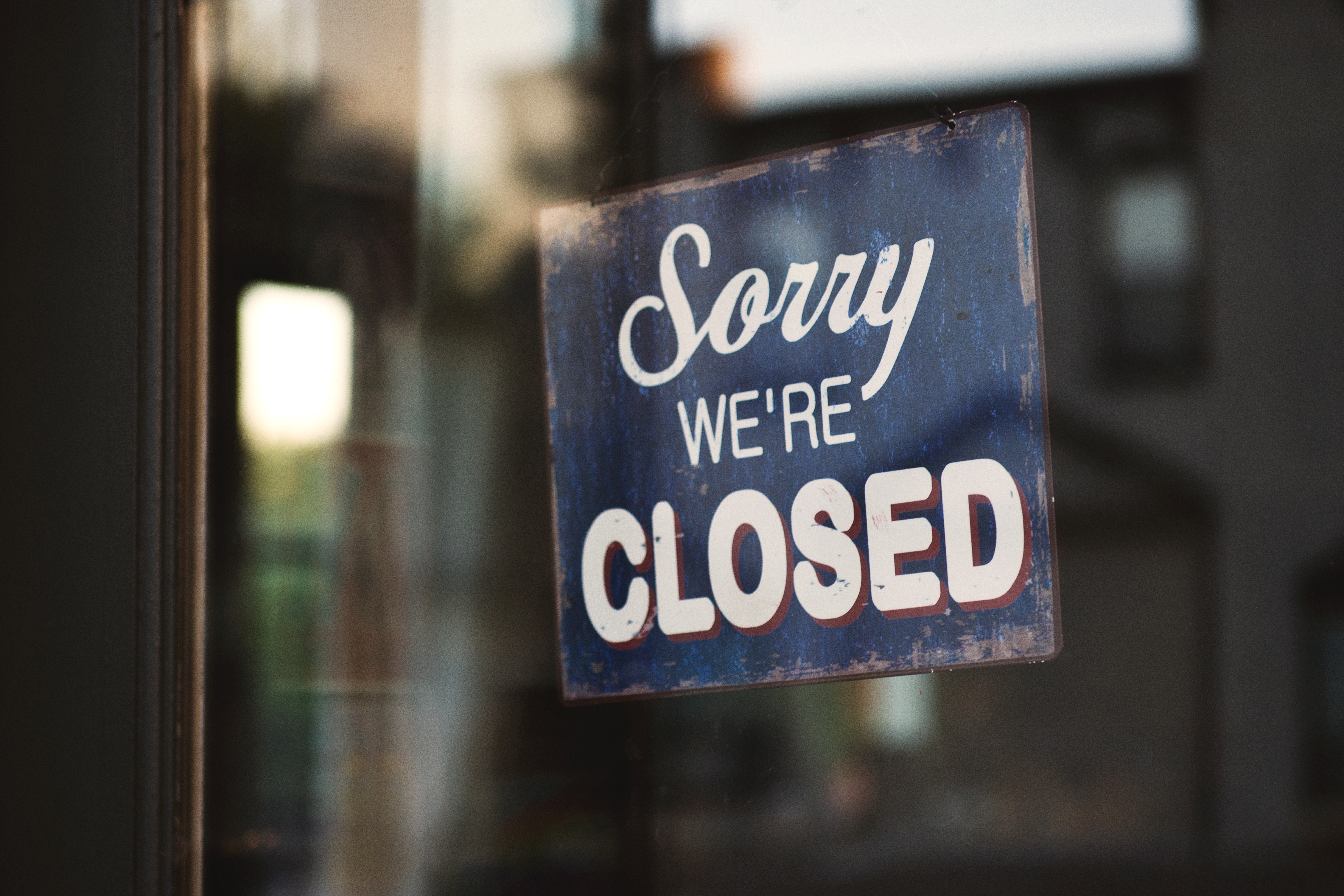 This also means we won't be approving new members, but we'll tackle that when we get back!
Originally shared by Magpie Games
Happy Holidays!
The Magpie offices will be closed starting Dec 15th through January 8th.
Make sure to get all your orders in before Dec 18th, as we'll be out of the office during the holidays. Any orders that come in after December 18th will only be processed once we come back on January 8th of 2018.
Send in any questions you have for us, but we will only be returning emails after the 8th.