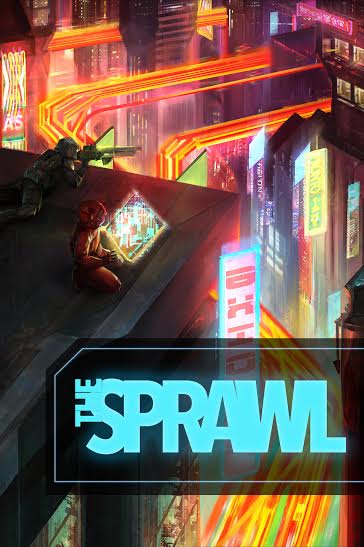 Hi all!
Since Google announced the slow slow death of G+ last October, I've been thinking about options for this group. Among my criteria are that the place be friendly, welcoming and inclusive and that not be a burden on my time that delays actual game design and production work.
With those in mind, and following the conversations last October (https://plus.google.com/u/0/+HamishCameron/posts/RBcukQMEA8a), I've been scouting some options and I've found two new ones:
The Sprawl has had a fan-run subreddit for a while (reddit.com – r/thesprawl). From what I've seen, the atmosphere is similar to the G+ community: welcoming, helpful, and enthusiastic about the game.
Through that I also discovered a fan-run Discord (https://discord.gg/HpDp9et) that also fulfills my criteria but offers a different medium for those that prefer this kind of chat community. It also plays to Discord's strengths by hosting games.
I'll also add a reminder of the other official digital spaces that I do run: https://www.facebook.com/TheSprawlRPG/ and https://twitter.com/thesprawl_rpg and of course http://www.ardens.org
I think the combination of these spaces satisfy all of my requirements and I will continue monitoring them and contributing to discussions in all of the above. If those options lack something for you, I welcome the creation of new positive and welcoming community-run spaces. If you know of any that exist already or you'd like to create one and want me to share it, let me know below or send me a message or an email (hamish at ardens dot org)!